BG Yachting win the award for "Best Marketing Initiative" 2021 from Azimut Yachts
---
Category: News
Sept. 24, 2021, 1:02 p.m.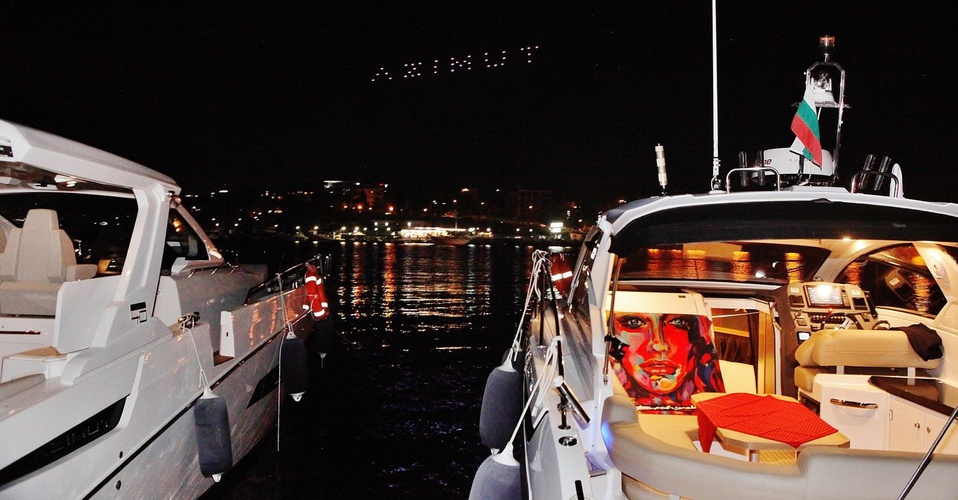 BG Yachting received the award "Best Marketing Initiative for 2021". The award was presented during the Cannes Yacht Festival at the annual meeting of Azimut Yachts dealers.
The official representative of the Italian mega manufacturer of yachts for Bulgaria defeated the world competition with the amazing event Sunset cocktail - Azimut Bulgaria, which took place on 27.08.2021. of Marina Nessebar.
With this award, BG Yachting has strengthened its reputation as a company offering services in the yacht business at a global level.
More about the event that brought this international recognition can be found here:
https://www.codefashion.bg/sunset-cocktail-azimut-bulgaria?fbclid=IwAR1nU3isirWq4pubhM4ScZeZ1j8NQlvkdmMvZ7J_3STQLGwh1lyZf5kWdt8